F6KSU Club-Station


F6KSU club station was created in 1980 as a local Association.
On 8 of March 2015, the Association Name has changed to Radio-Club des Fourches-ARAM53.
From the beginning, the radio-club station was a preferred meeting place for all OMs in the Department. Training courses in electronics and CW were held to allow new members to obtain their licence.
In due course, it was necessary to get the station ready on the air, in order to give members the opportunity to make some contacts around the World. It was a also a way to show people what Ham radio is all about.
We were really getting started when the 6m high tower was erected on the top of the building, then equipped with a rotary HF dipole and VHF/UHF Yagi antennas.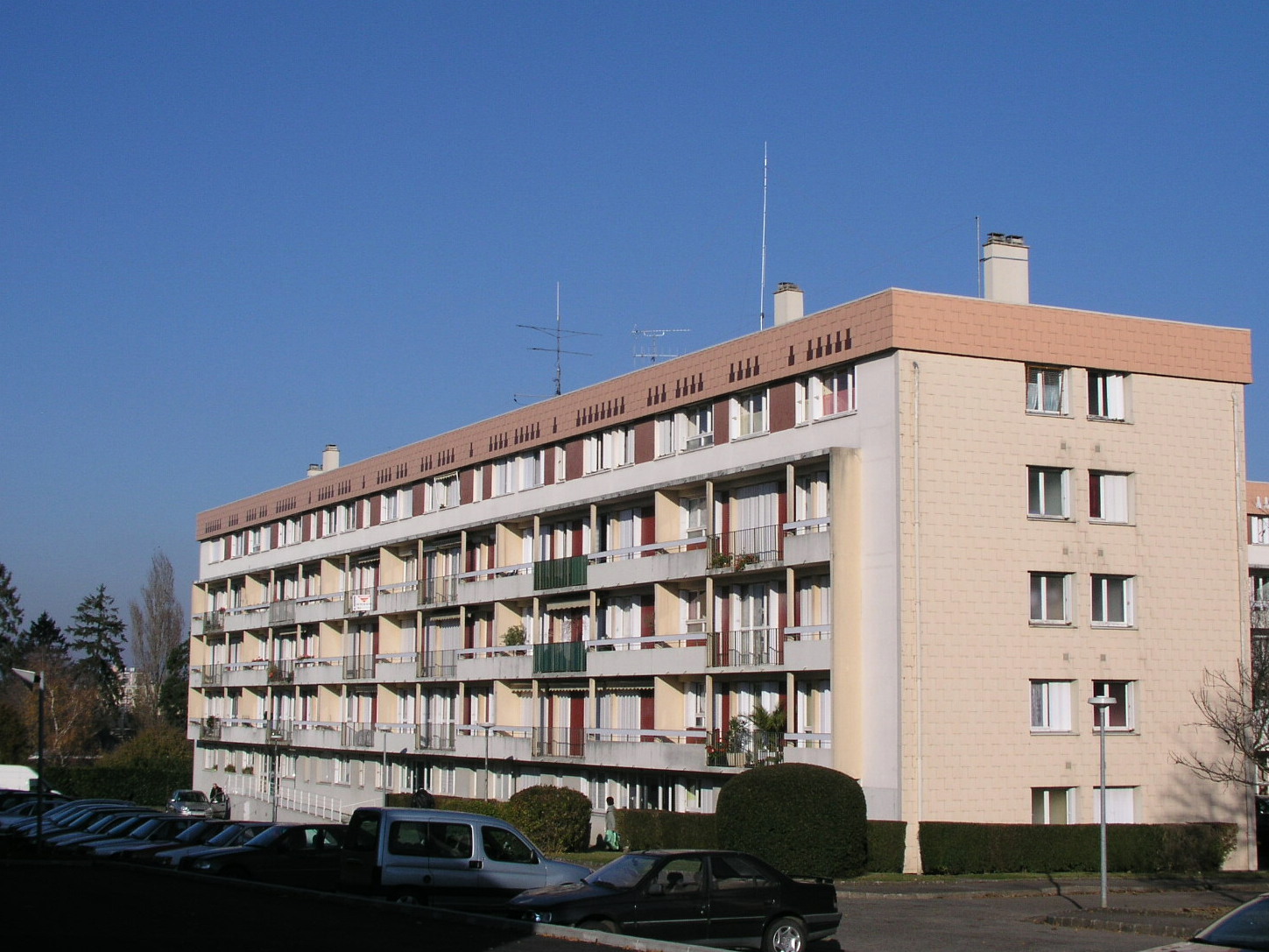 In the same way as with activities at the club station, portable operations were carried out in the Department using F6KSU/P call sign to promote our hobby.
Then, in the nineties it was the era of Packet radio (precursor to the Internet). And of course our Association was involved, and was responsible for the F6KSU-1 BBS.
Few years later, the equipment was getting a bit old, so most of it was replaced and the installation was reviewed. Most of the coaxial cables and antennas were replaced.
At present we have the following equipment operational:
1 VHF yagi antenna with 9 elements
1 UHF yagi antenna with 21 elements
1 VHF/UHF collinear whip for FM repeaters
1 HF Wire antenna dipole W3-2000 able to work on 40 and 80 m bands
VHF/UHF antennas are mounted on a 6m high tower equipped with a Yaesu G450 rotor.
Rigs were also replaced or completed in 2004 and 2005 by the following:
1 HF transceiver 100W Yaesu FT980 and Yaesu FC102 tuner
1 HF 40m transceiver QRP 10W homemade kit "Forty II"

1 VHF/UHF/HF transceiver Yaesu FT847 and Yaesu FC20 auto- tuner
2 Wattmeters for HF/VHF/UHF bands, dummy load, 12V power supply…
2 Computers with Ham radio Software and Log book installed for training and activities
CW specialists are not forgotten, we have a Morse key available on the transceiver and also CW training software installed on the computer !
For your personal experimentations, the radio-club is also well equipped with a small stock of electronic components and tools, measuring instruments are also available to test your equipments and projects.
The club station comprises two rooms: one houses the OM station, and the other is used for monthly meetings and presentations.